Land Surveying & Construction Staking
C3 Corporation Is a Professional Design Firm in the State of Illinois and a certified WBE with Women's Business Enterprise National Council, CMS (Illinois Department of Central Management Services) and MWRD (Metropolitan Water Reclamation District of Greater Chicago) offering Land Surveying Services in the Chicago six county area.
In addition to the herein stated certifications C3 Corporation is a DBE-Disadvantaged Business Enterprise. This certification allows our firm to participate in the Illinois Unified Certification Program (IL UCP) specializing in Miscellaneous: Construction Staking.
Our staff consists of a Professional Land Surveyor, highly experienced field crews, state of the art drafting department and knowledgeable administrative personnel.
Surveying Registration: Illinois, Indiana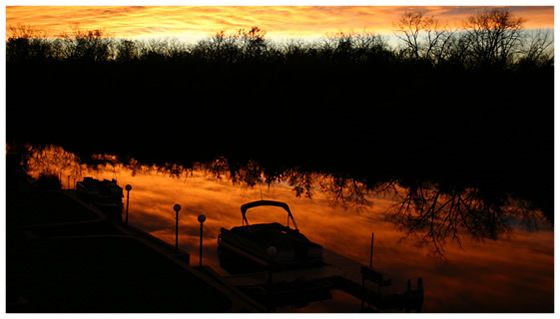 Did the sun set on your construction project before the staking was completed?
Did another day pass and you didn't order that needed survey?
C3 Corporation can fulfill all of your surveying and construction staking needs!